Toys we begged our own parents for back in our youth are making a huge comeback this season. Remember Teddy Ruxpin? Searches for this story-telling bear are soaring more than 550%. Does "Tamagotchi" ring a bell?
We're excited to take you down memory lane and spotlight the biggest retro trends making an upgraded new entry into the market. Get your cassette player ready and fire up "Chasing Waterfalls," here we go.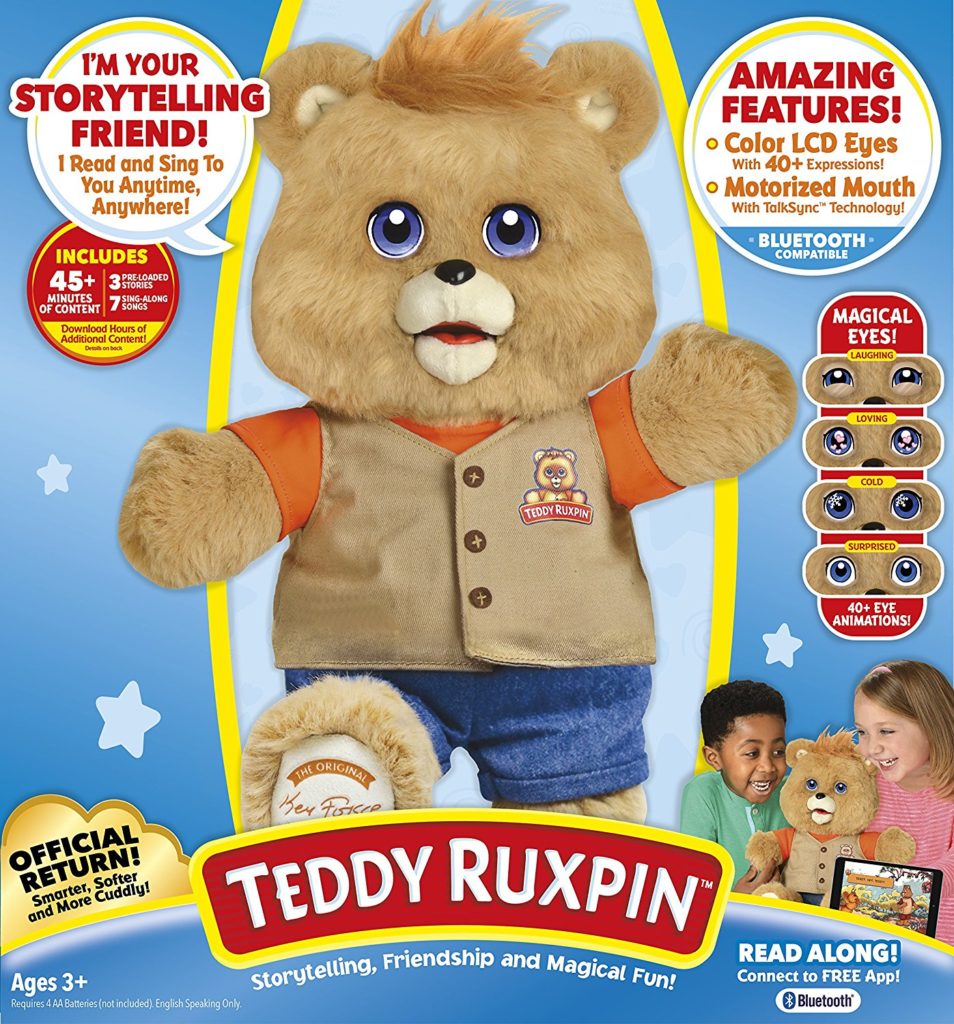 Teddy Ruxpin, $100
You may remember Teddy, the story-telling bear from your youth, well he's back and is outfitted with some major upgrades. From a cassette player (remember those?) to now streaming stories from an app on your phone, he now has color LED eyes with over 40 animations, and so much more. Searches soared 550%!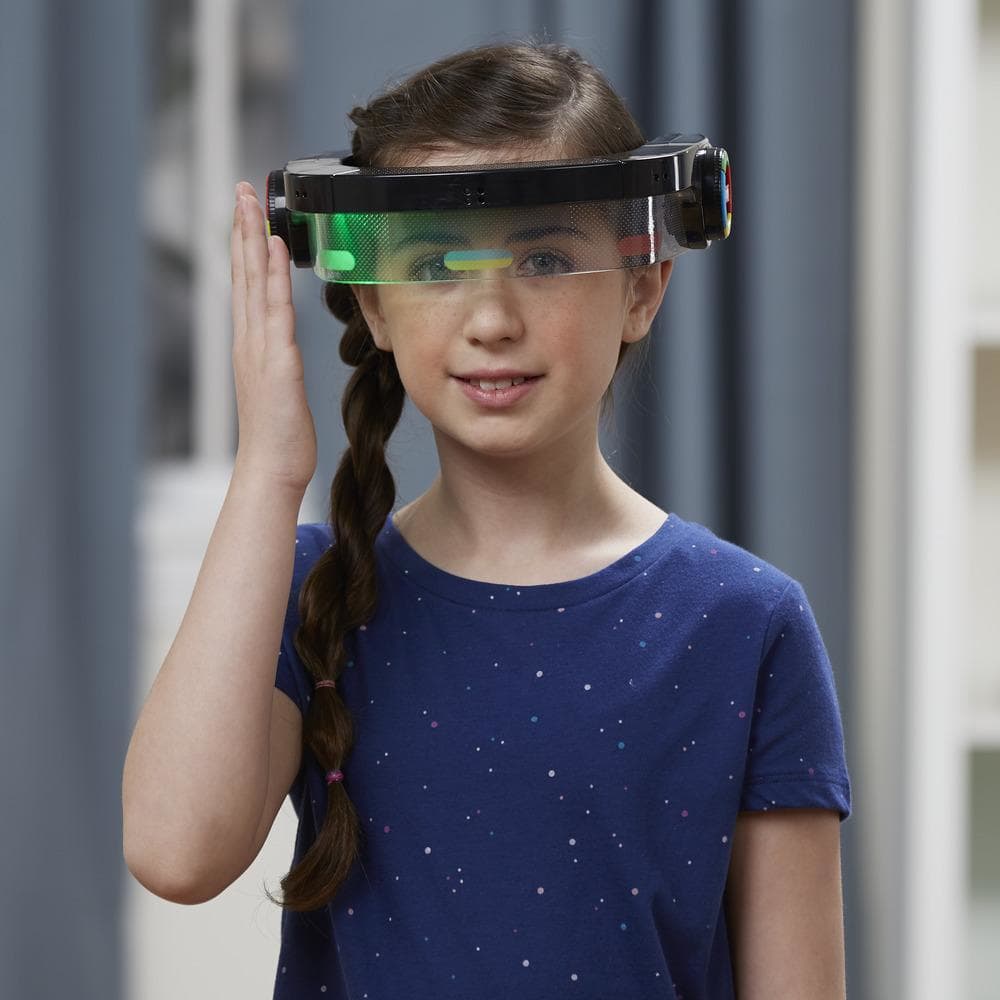 SIMON OPTIX Game, $15.29
It's the wearable SIMON challenge! With this futuristic, touch-free headset, players follow the game's patterns by waving their hands in the correct sequence. One wrong move and the buzzer will sound, signaling the end of the game – and the time to start round two!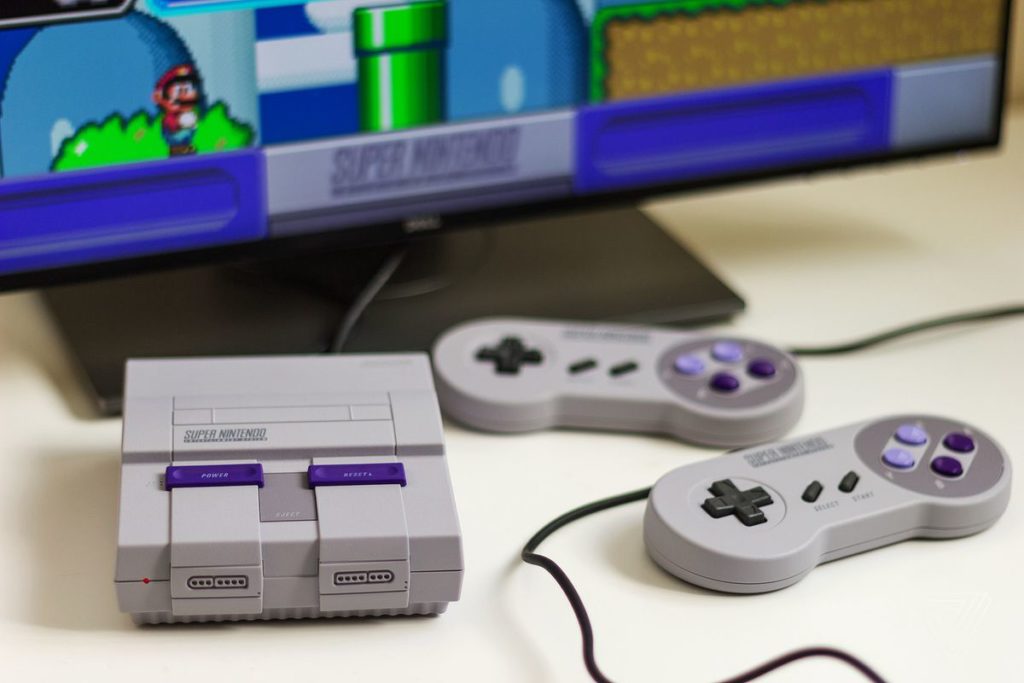 SNES / Super Nintendo, $154.99
You may remember blowing into the game cartridges to get them to work – well for this upgraded replica, 21 games are pre-loaded including Donkey Kong Country, Super Mario Kart, Zelda and so many more. You'll only get shortness of breath when you game your way to the "big boss." Four units sold per minute on debut weekend.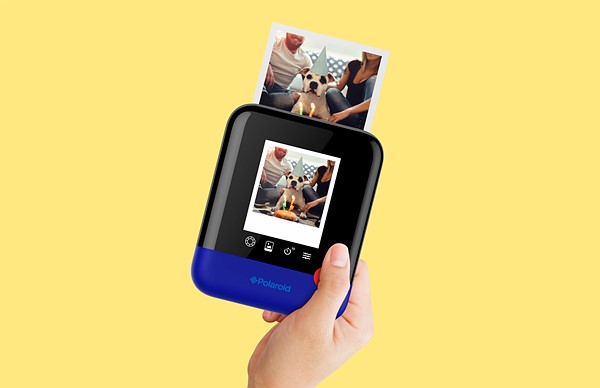 Pop Instant Print Digital Camera, $199.99
This updated classic allows you to instantly capture, print and share photos all from one device, just like the original Polaroid! Bluetooth enabled, the Pop allows you to instantly print photos from your smartphone through the camera, or upload anything you take on the camera to your phone or social. You can even edit pictures before you print with filters, stickers and text. Another big upgrade? The camera shoots 1080 HD video and GIFs.
Tamagotchi, $25
Get ready to feed, hatch and clean up after your virtual pet, like you're back in 1997! The charming pixelated LED screen comes in 6 shell designs. While it was the latest tech when we were children, your kids will tease you endlessly about how "old school" this was. More than 22,000 searches right now.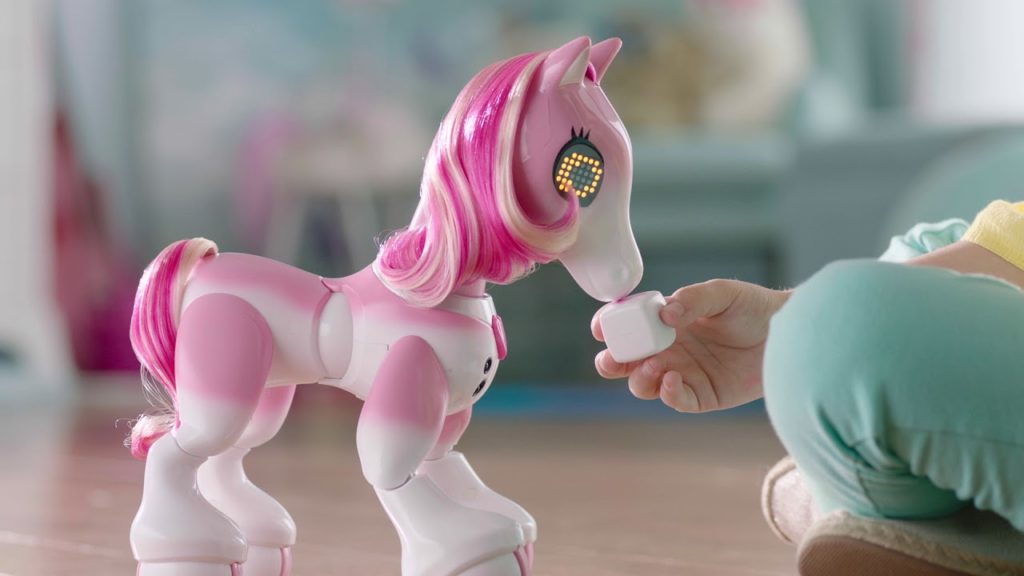 Zoomer Show Pony, $79.99
The completely revamped My Little Pony is now: The Zoomer Show Pony. An interactive pony you can feed, groom and train to perform different tricks. She moves on her own and has expressive light-up eyes that show you exactly how she feels. She knows when you're petting her cheeks and nose, and responds with loving pony sounds. When you press the heart badge on her chest, she'll perform tricks, including dancing, singing or doing a figure eight. Zoomer Show Pony comes with four interactive accessories, including an apple, carrot and a sugar cube.