Looking to next-level your summer with some high-tech gear? From a device that lets you dive in head-first for a refreshing dip sans the anxiety of leaving your iPhone behind, a wearable that tracks and monitors your emotions – for your happiest summer ever – and a patch that keeps an eye on your UV exposure, these are the newest launches for 2016 that you need to know about!
Beachegg, Your Personal Mobile Safe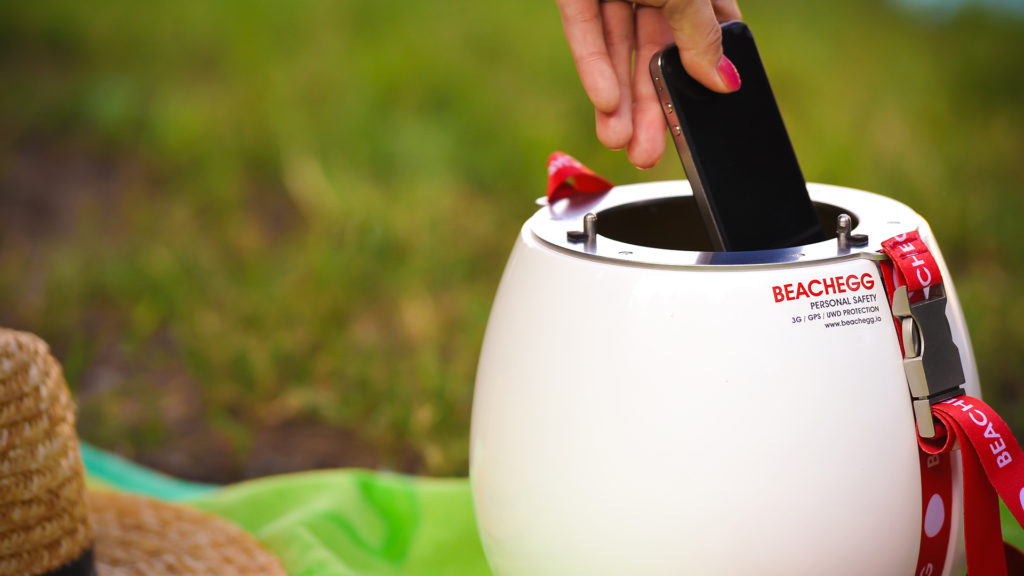 Photo: Beachegg

Who hasn't stressed about heading for a quick dip. You think twice, and many times thereafter, about the keys, wallets and phones left behind in a convenient pile for beach bandits. Enter Beachegg. Shaped like an egg with the capacity of 6 liters, it allows you to place your valuables (e.g. phone, keys, small purse or wallet, medications, watches) inside and lock them up from sleuthing beach thieves. A waterproof armband allows you to wade into refreshing waters without the typical panic, and alerts you if your Beachegg is moved. The accompanying app and Bluetooth technology also checks on its position so in the event it is hauled away, so you can find it easily.
The egg is made of fiber-glass and is equipped with a stainless steel locking mechanism and a strap for easy carrying. And no need to worry about getting water inside of this safe, it's splash-proof!
My UV Patch by La Roche-Posay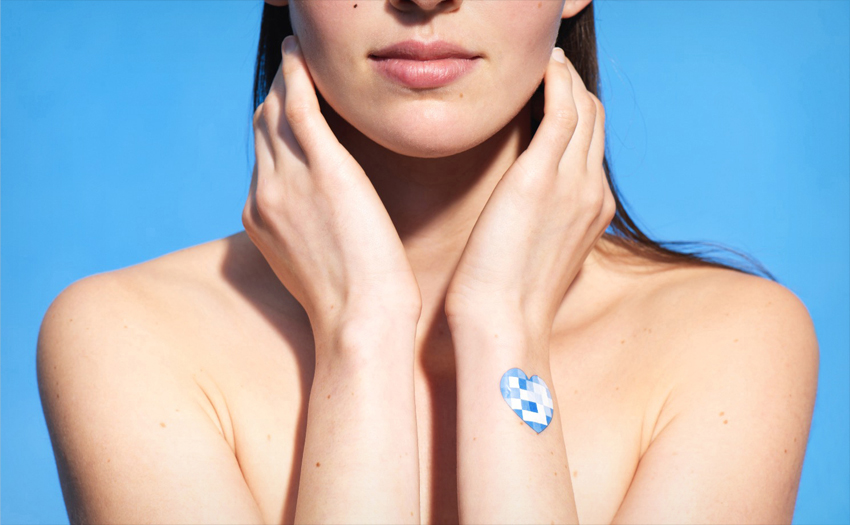 Photo: La Roche-Posay

Indeed we're not all following standard SPF protocol – are you really re-applying every two hours? Chances are good you're vastly underestimating the amount of rays you're getting.
The My UV Patch by La Roche-Posay is the first ever wearable and stretchable UV patch that allows you to measure and monitor your UV exposure in real time. This transparent adhesive contains photosensitive dyes that change color when exposed to UV rays, providing a better idea to what level of sun exposure they have experienced. Users are able to scan the patch to identify their exposure to the sun and the app will provide feedback about your level of risk along with personalized tips.
The patch will be available this summer, with thousands of giveaways starting in July.
"Feel" Happiness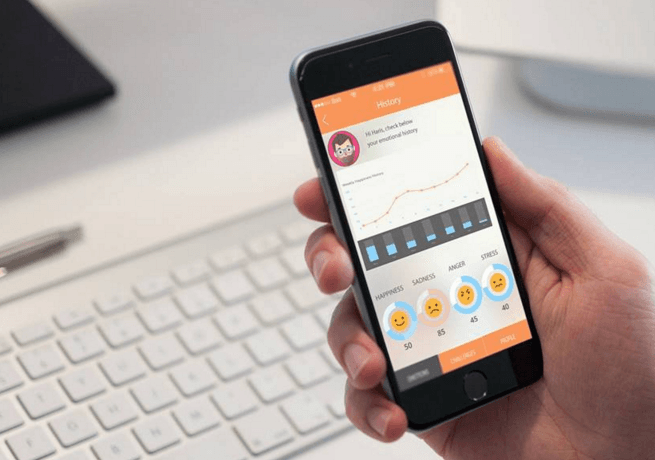 In this digital age, it's no surprise (and quite frightening!) that we need an app to alert us to our emotions! Why we're so busy skimming that long-form article, Tweeting and ordering dinner, we aren't in tune to queues our bodies are sending us. Wearable Feel provides users with the opportunity to evaluate and manage their stress and improve their overall mental health, just by sitting on our wrist.
Feel recognizes and tracks human emotions throughout the day. The band has four integrated sensors on the wristband to measure and track bio signals. What exactly is it measuring? Feel zeroes in on your galvanic skin response, blood volume pulse as well as skin temperature. This enables it to measure and track bio signals throughout the day, while the mobile application visualizes the results and provides personalized recommendations to improve emotional health. What do we hope it might it find? That you need to ultimately put down the technology!
BACtrack Skyn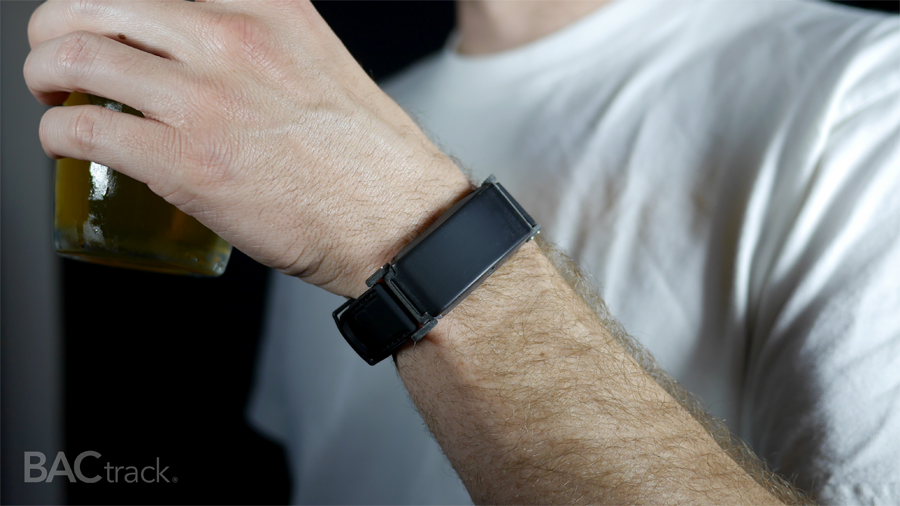 Photo: BACtrack
The biosensor on BACtrack Skyn's inconspicuously designed wristband offers a non-invasive way to monitor TAC or Transdermal Alcohol Content in real-time. Alcohol is detected and measured with transdermal monitoring, which tracks the ethanol molecules escaping through the skin.  Samples can be taken as frequently as every second and sent from the wrist device to a smartphone. By syncing with the app on a smartphone, you get powerful and actionable data. For instance, your phone could vibrate to notify you that you're approaching a specific blood alcohol level and remind you to slow down your drinking.
BACtrack mobile allows you to also transfer your alcohol data into Apple Health so that you are able to not only monitor your fitness data, but this data as well, that could impact long-term health and weight goals.