As the planet's natural ozone layer has thinned out over the years, it's important to keep all parts of your body equally protected. And although many brands are incorporating adequate sun protection to a lot of product formulas, it's still wise to brush up on your block whenever you can.
To keep both your hair and skin equally prepared, we're handpicking eight beach bag lifesavers that will help you avoid any sun-induced beauty catastrophe. From medicated deodorants to post-sun products, here's how to keep up to speed with the coming summer season.
For All Over Protection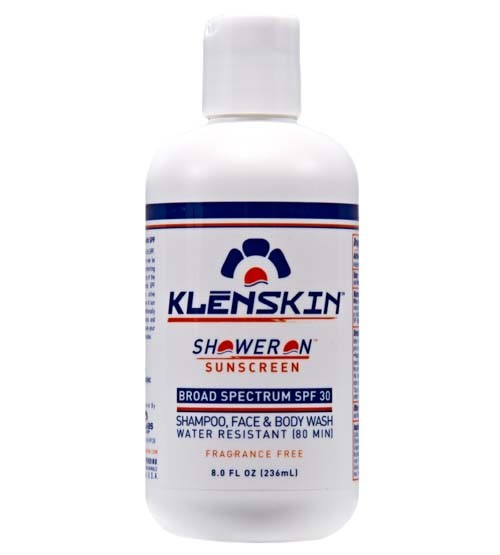 Who knew that SPF protection could actually start from the minute you shower? For broad spectrum defense that you can use on your face, body and hair, this shower-on delight gives you a daily layer of defense that stands tall against the sun's harmful rays. And unlike the sticky residue caused by most sun creams, this nourishing wash leaves your skin velvety smooth.
For Sweat Proof Deodorant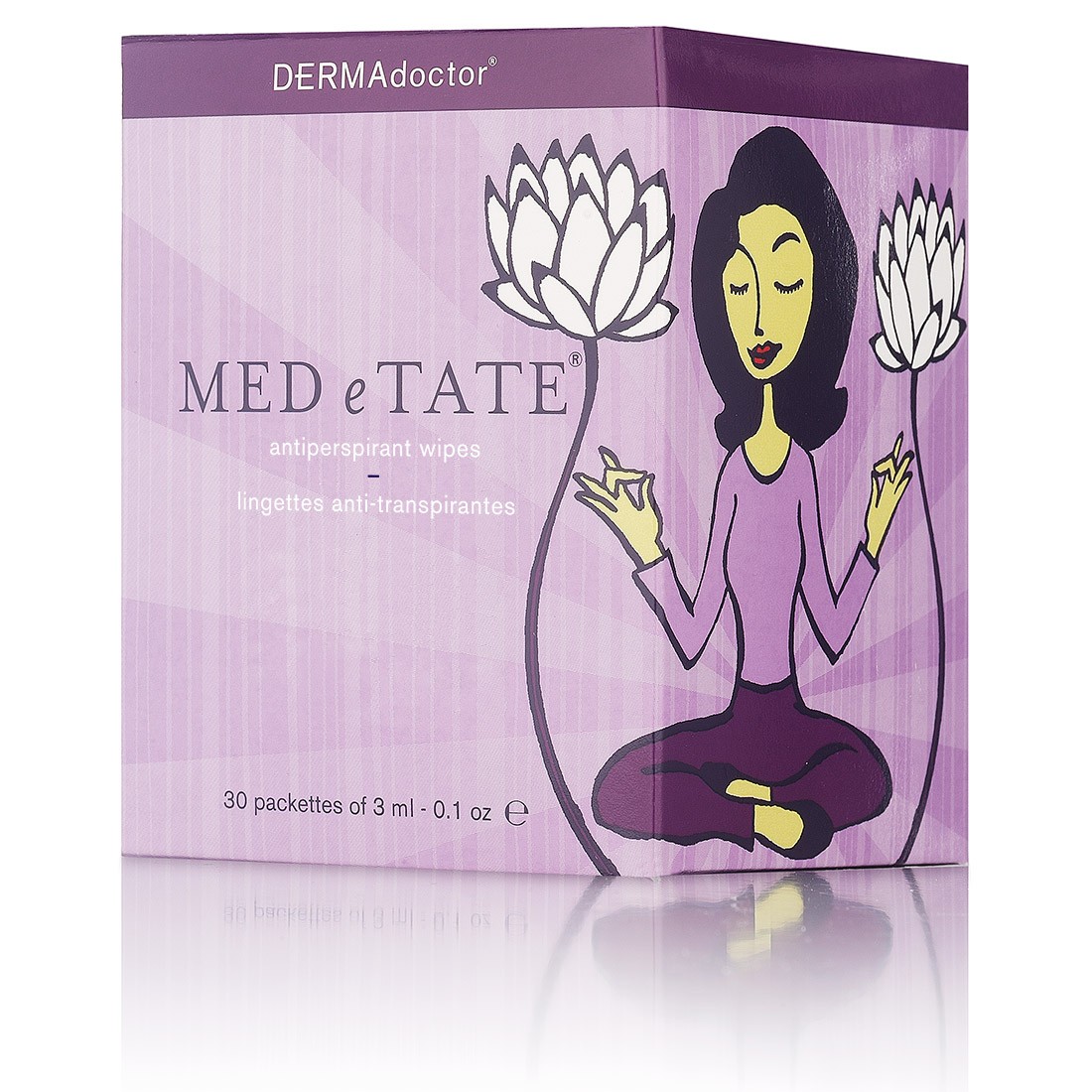 Deodorants can zap away odors and sweat pronto, but to guarantee longer lasting results, adding a pick-me-up in your bag is a good way to go. Basking in the sun can cause you to sweat a great deal, so to keep your underarms fresh and dry, packing some underarm wipes can make a huge difference. For immediate relief, DERMAdoctor's MED e TATE antiperspirant wipes use a special medicated formula, to suppress excessive sweat and odors.
For A Sweat Resistant Base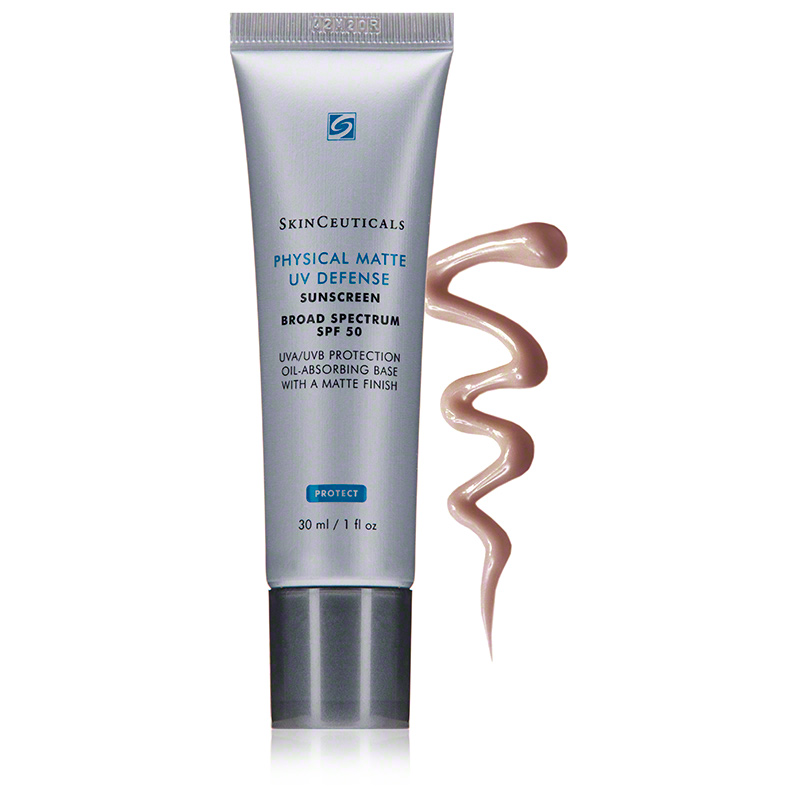 Primers are one essential every beauty bag needs, so if you plan on wearing a full face at the beach or at the pool, having a sun shielding base product is crucial. For a weightless primer you can trust, this SkinCeuticals favorite offers high sun protection, while keeping your face matte and oil free.
SkinCeuticals Physical Matte UV Defense SPF 50, $34
For Sun Shielded Strands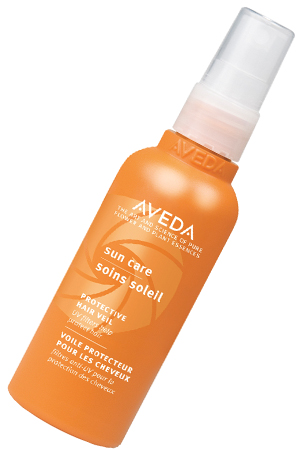 Think your hair is perfectly safe when you're frollicking under the sun? Guess again! Taking care of your strands and scalp is equally important, as the delicate skin surrounding your hair is just as vulnerable to damaging UVA/UVB rays. For water-resistant protection you can count on, this lightweight mist coats strands with unwavering defense which lasts up to 16 hours.
Aveda Sun Care Protective Hair Veil, $28
For SPF Refreshment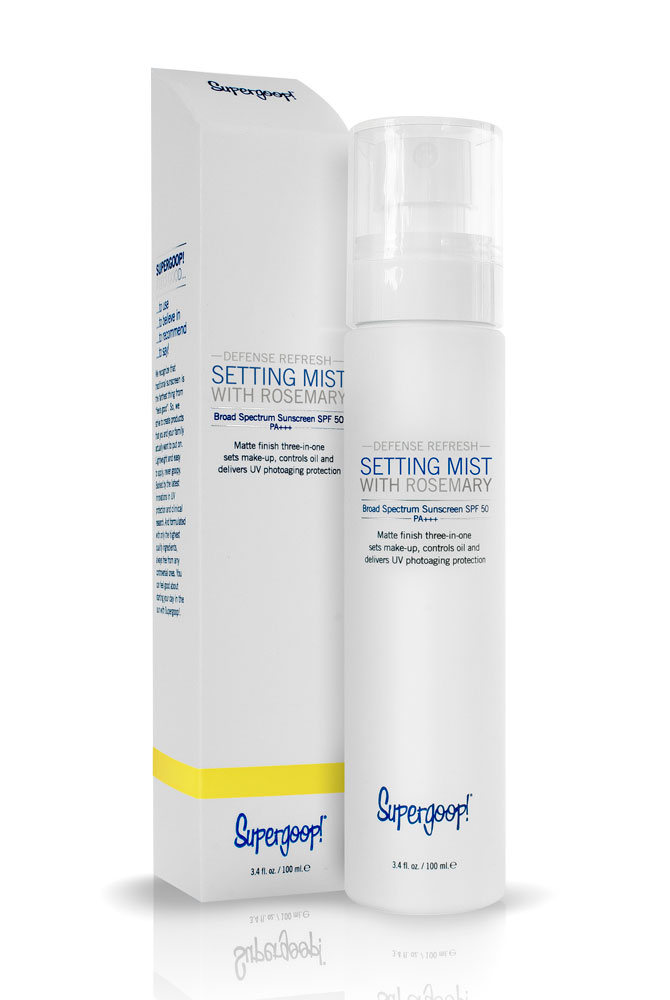 To give your makeup setting sprays a boost, opt for a product keeps your face defended from whatever the elements throw your way. For a lightweight spray that won't cramp both your bag and your pores, this SuperGoop find easily sets makeup while offering broad spectrum SPF 50 in the process.
SuperGoop Defense Refresh Setting Mist SPF 50, $12
For Post Sun Relief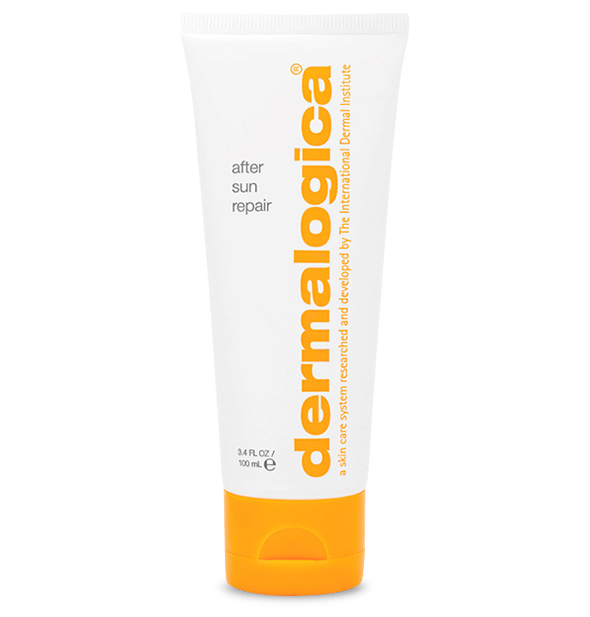 Chances are you'll definitely encounter embarrassing sunburn sometime this summer, so to help speed up your skin's natural healing process, know that prevention is key. It's best to be prepped with post sun gel product that cools down irritated skin fast, so to soothe your skin with ease, know that this Dermalogica lifesaver can shorten recovery time, while helping to minimize the appearance of redness.
Dermalogica After Sun Repair, $33
For Sexy Siren Waves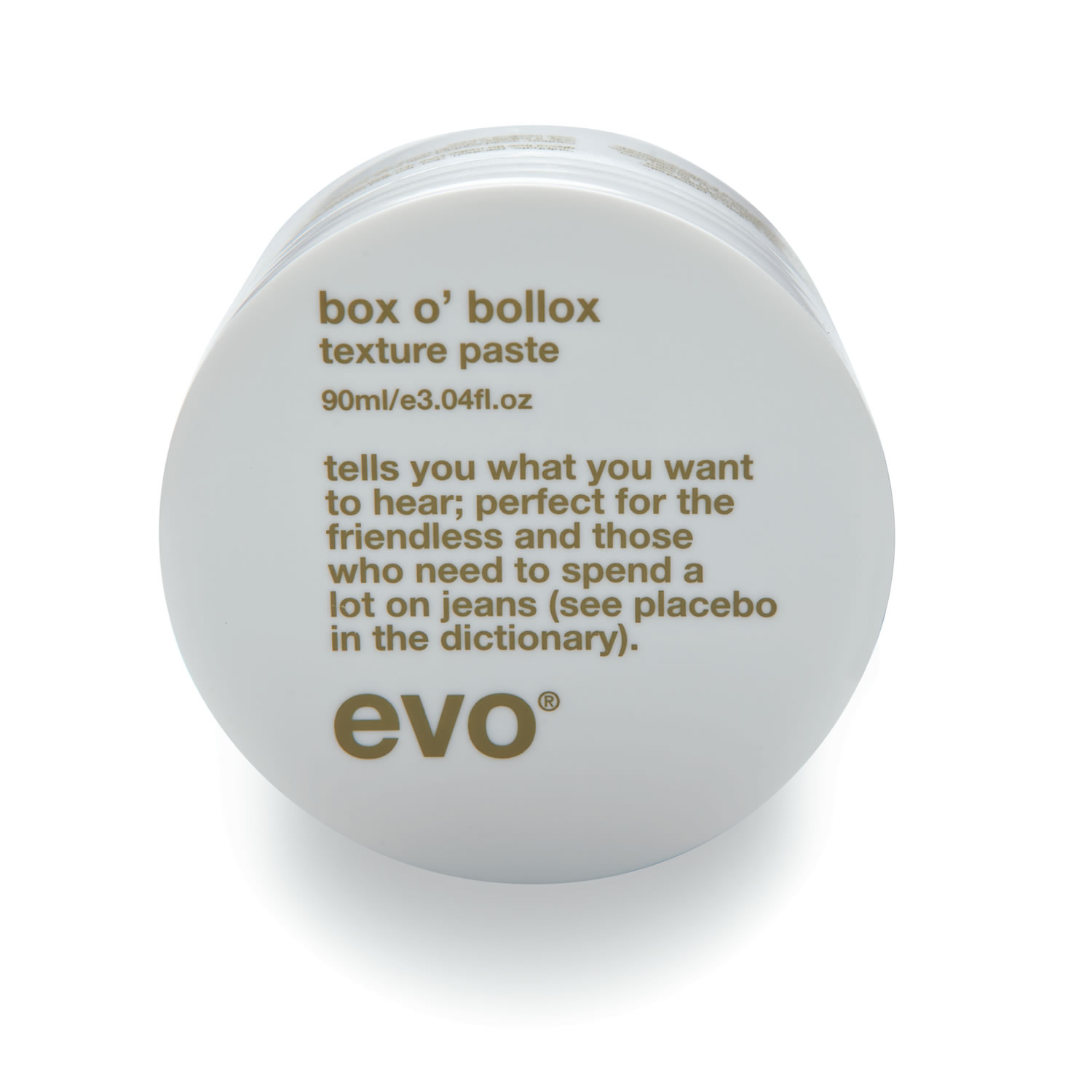 For heatless waves that don't require any curling irons or crimpers, look no further than a day at the beach to give your hair some necessary oomph. If you want those post beach waves, stashing a texturizing spray or paste inside your bag can give you a voluminous 'do on the go. To get beach styles on the whim, this strong holding paste gives hair that loose and matte wave you crave.
evo box o' bollox texture paste, $30
Would you add these interesting beach buys to your bag? Share your thoughts below!