If you're looking to upgrade your beauty-by-the-beach this summer, perhaps it's time to move beyond the usual sunscreen and beach towel shindig.
With recent product innovations, comes high tech revelations; bringing you everything from futuristic forms of sun protection, to insect repellent that also doubles as a perfume. Ready to kiss those boring summer buys goodbye? Here's six off-kilter essentials, sure to reboot your sun-drenched days pronto.
Curated and written by Courtney Leiva.
For Unbeatable Tech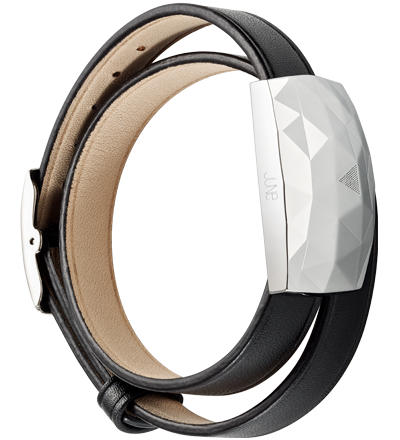 When you're soaking in some rays, it can be hard to determine when exactly you should reapply your block. Sure you could wait every-so-often, but for a gadget that accurately measures sun exposure, the JUNE by netatmo Platinum Color gadget is sure to do the trick. Although it looks like a stylish bracelet, this high-tech beach bag beauty essential delivers helpful notifications on when you should reapply any sun protecting products.
JUNE by netatmo-Platinum Color, $129
Laser-Treat Sunburn

Even the most diligent SPF-toting of us can fall victim to the sun's wrath. Thankfully your dermatologist can now jump-start your healing process with more than a topical steroid. The use of a red diode light from the Healite II from Lutronic can decrease the inflammation associated with a bad sunburn. It's FDA-approved to decrease inflammation and can relieve a bit of the pain associated with the sizzle in just a few minutes.

For SPF Wipes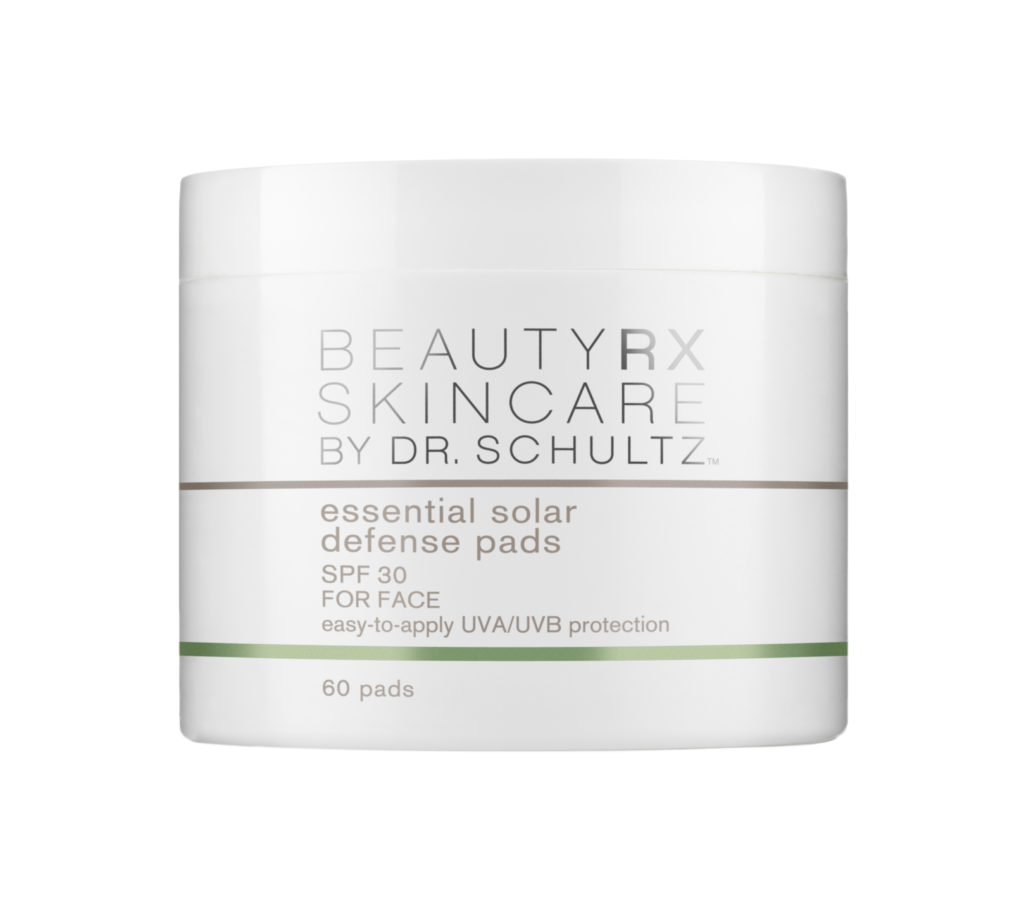 For effective sun protection that doesn't have to cramp up your bag, portable wipes are good thing to have on hand. To treat your skin to essential SPF 30, trust these lightweight wipes to set into the skin quickly without leaving a greasy or oily residue.
BeautyRx Essential Solar Defense Pads SPF 30, $25

For Innovative Bug Protection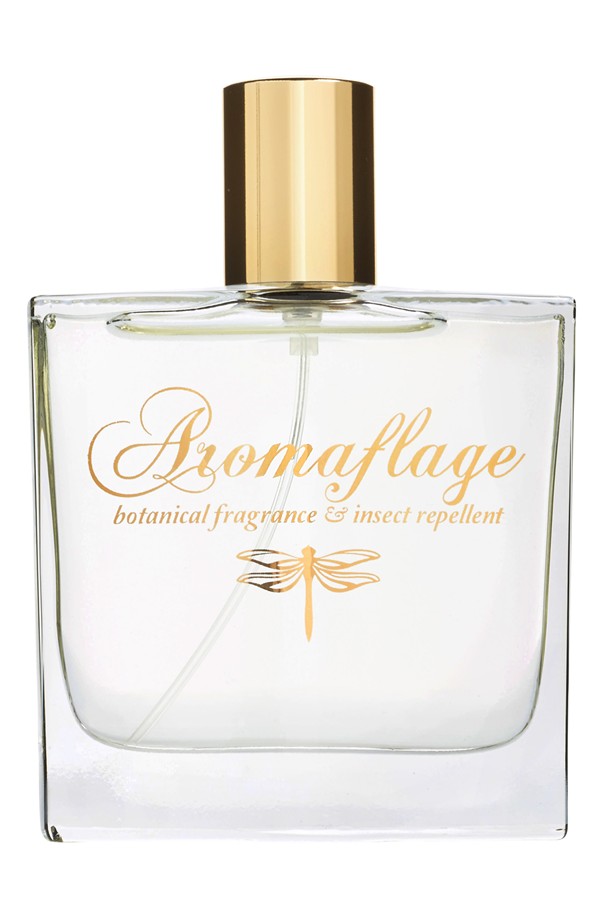 The looming threat of bug bites is always a hassle when you're trying to relax on the beach, so to rev up your bug protection, you don't have to settle for a product that flat out stinks. For a insect repelling spray that smells just like your favorite perfume, the Aromaflage Fragrance & Insect Repellent wards away insects while delivering notes of cedarwood and vanilla to your skin.
Aromaflage Fragrance & Insect Repellent, $65
For A Sand-Free Beach Towel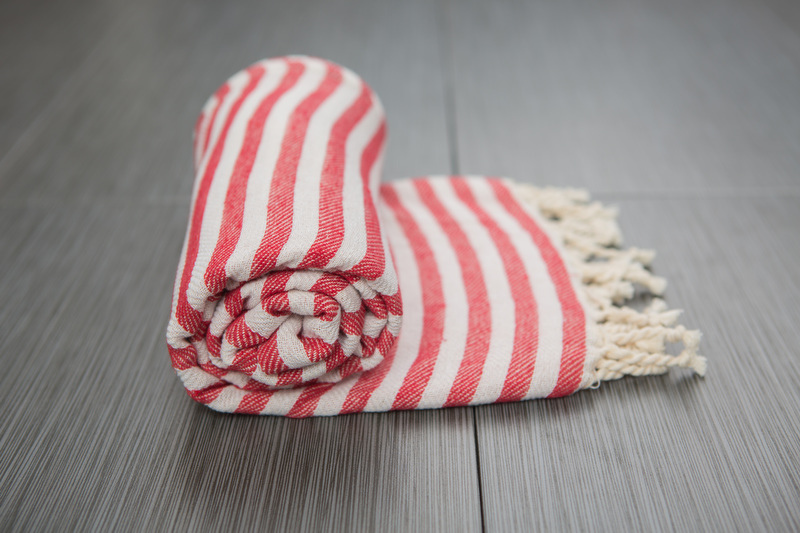 There's nothing worse than the elements wreaking havoc on your beach towel, so if you're on the hunt for both a sand and water ready staple, this unique pick me up picks up less sand than a terry cloth towel. Also drying faster than most towels, you won't have to worry about lugging around a soaked towel once you're ready to call it a day.
Findikli Design Cemberlitas Peshtemal, $38
For Recovering Strands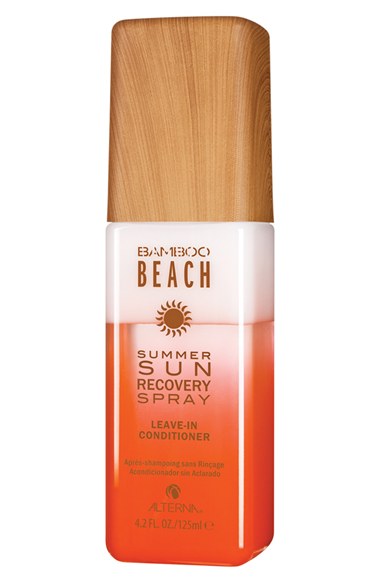 Overexposure to the sun's rays can leave your hands parched and dry, so to help your strands bounce back, adding in a nourishing recovery spray can totally work wonders. For a leave-in-conditioner that revitalizes overworked hair, keep this Alterna must-have on hand for instant relief.
Alterna Haircare Bamboo Beach Summer Sun Recovery Spray, $22
Would you incorporate any of these finds into your summer? Share your thoughts below!