As wedding season rolls right in, it may be hard to find that key inspiration to set your big day apart from the rest. But finding that necessary creativity doesn't have to be hard, as new bridal tech innovations are providing new and exciting ways to remember your special day.
To stay ahead of the bridal pack, here's four ways to keep your guests guessing. For interactive wedding rings, game changing apps, photobooths and more, here's how to add that unique spark to your upcoming ceremony.
New Vantage Points: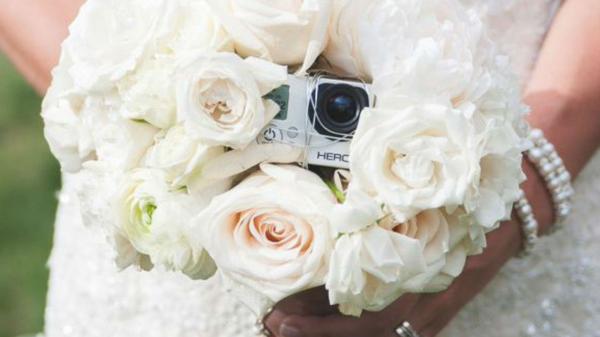 To get those jaw dropping camera angles found in unexpected places, brides of today are getting far more crafty when it comes wedding photography. To get those fantastic shots, brides are now tucking cameras in their bouquets or propping them on top of bottles of booze.
To capture all of life's beautiful moments try picking up cameras like the GoPro HERO +LCD ($299.99), which allow you snap photos up to five frames per second.
Photo Booth Moves And Digital Scrapbooking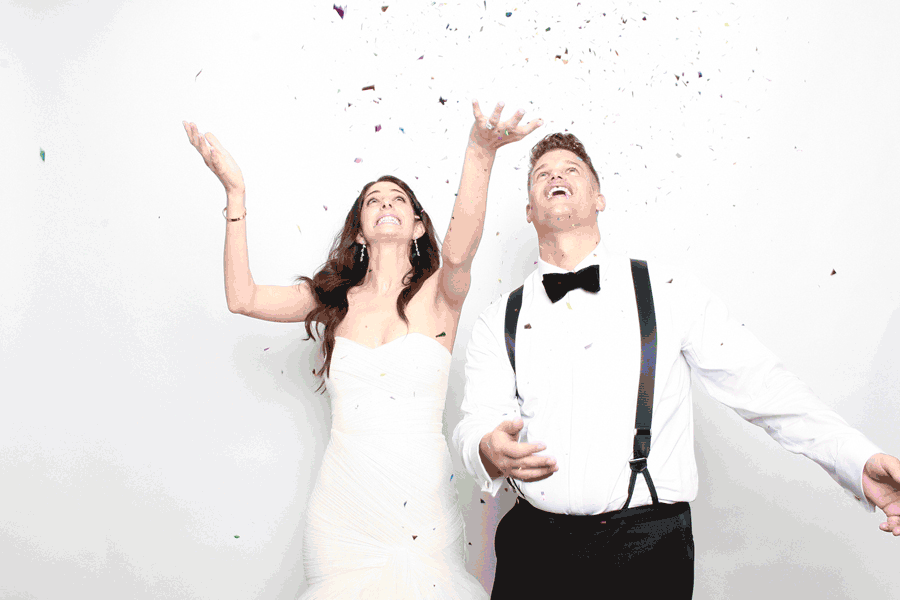 Credit: The Booth
If you want your wedding photos to stand out, opting for a photobooth can help give your guests photographs they can truly remember. Standard static shots are now being replaced with animated gifs, so guests can get in on the fun and upload right to social media tools like Instagram during the reception.
To keep abreast of all your photos, use memory collecting apps like Wedding Party, which let you capture photos of your engagement and wedding in real time. Apps like this one even creates a video from all of the content starting at $199.
Wedding Rings Of The Future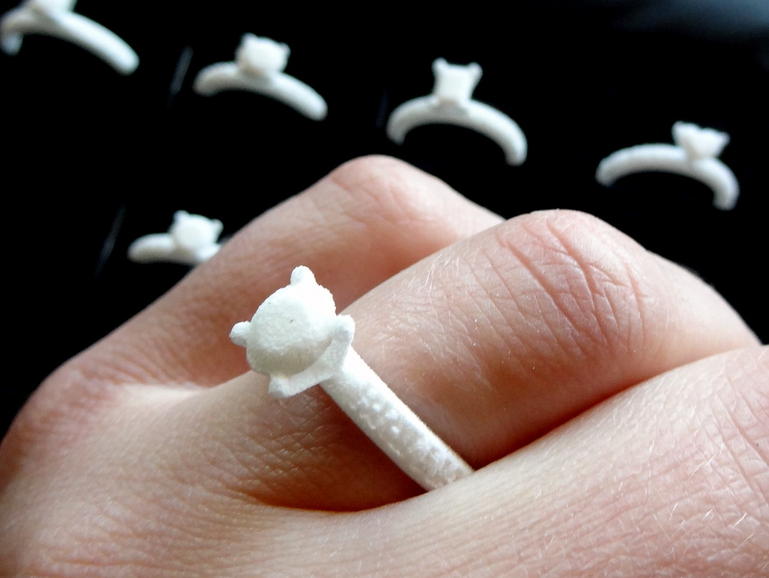 Credit: CNET
Even your standard wedding rings are getting in on the futuristic fun, as innovative styles and options allow couples to do a different take on the usual ring shindig. Rings like Galatea's Momento Diamond for example can hold text and pictures, allowing users to see their vows, special pictures right at their disposal.
But if you still want a traditional rock, trust resources like Brilliance to help you make better buying decisions. Allowing consumers test out different diamond shapes, this handy site allows you to print out and try on different 3D shapes, which ultimately helps you find that perfect match.
App Enabled Bartending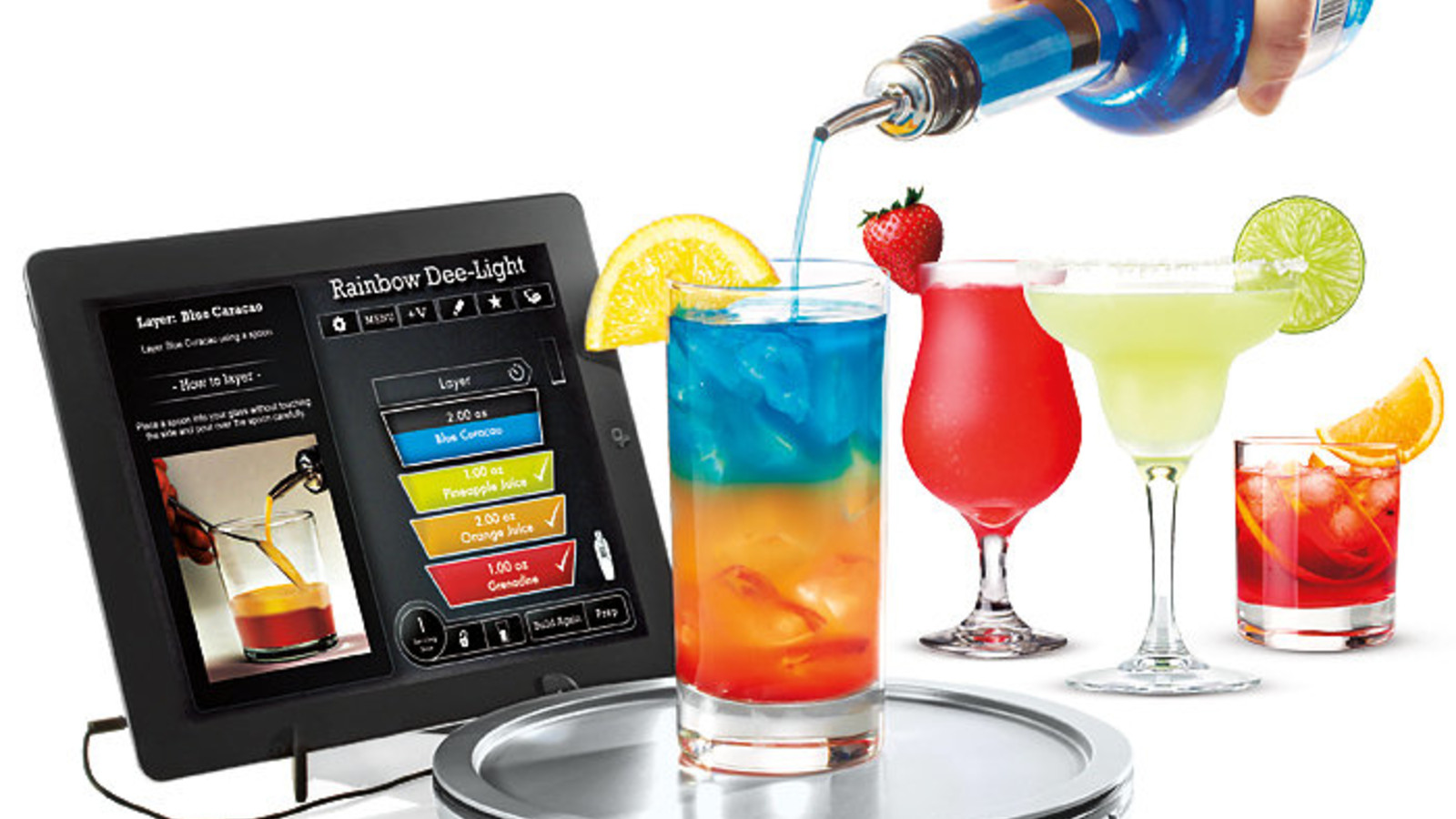 Your bachelor and bachelorette parties just got more interesting thanks to this free, smart app-enabled bartending which allows you to access hundreds of drink recipes right at your fingertips. Also providing you with real time instructions, this visual app helps you know when to pour and when to stop, giving you only the tastiest of drinks each and every time.
Would you try any of these techy bridal finds? Share all your burning thoughts below!